Prom night is a significant event in the lives of high school students, marking the end of their high school journey and the beginning of new adventures. It's a night to celebrate with friends, dress up in glamorous attire, and create lasting memories. One aspect that can make or break the prom experience is transportation. In this article, we will discuss whether hiring a limo service for prom night is a good option.
Safety And Convenience
One of the primary reasons to consider hiring a limo service for prom night is safety. With professional chauffeurs behind the wheel, parents can rest assured that their teens are in good hands. Chauffeurs are trained to navigate through traffic safely and efficiently, ensuring that everyone arrives at their destination on time and without any issues.
Additionally, hiring a limo service eliminates the need for students to drive themselves or rely on friends for transportation. This not only reduces the risk of accidents but also ensures that no one has to worry about finding parking or navigating unfamiliar roads.
Moreover, many limo services offer packages specifically designed for prom nights, which may include amenities such as complimentary soft drinks and snacks. This added touch can make the evening even more enjoyable for everyone involved.
A Touch of Luxury
Prom night is all about making memories that will last a lifetime. Arriving at prom in style can make an unforgettable impression on both friends and classmates. A luxurious limousine can provide an elegant atmosphere that complements formal attire and sets the tone for an unforgettable evening.
Hiring a limo service also allows students to travel together with their friends, creating an opportunity for bonding before arriving at prom. With spacious interiors and comfortable seating arrangements, everyone can relax and enjoy each other's company while being transported in style.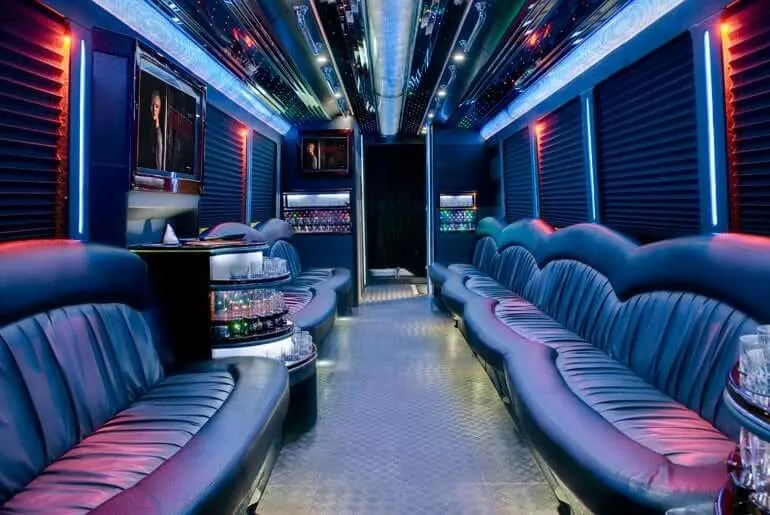 Furthermore, many limousine services offer customizable options such as music selection or lighting preferences to create an ambiance tailored to the preferences of the passengers. This personal touch can make the limo ride an unforgettable part of the prom experience.
In summary, hiring a limo service for prom night can be a great option for both safety and luxury reasons. Professional chauffeurs ensure that students arrive at their destination safely and on time, while luxurious amenities create an unforgettable atmosphere that complements the special occasion. For those considering a limo service for their prom night, detroitlimo.net offers a variety of options to suit any preference and budget.
Ultimately, choosing a limo service for prom night can elevate the entire experience, creating lasting memories and ensuring that everyone has a safe and enjoyable evening.