The world of men's fashion has come a long way for modern gentlemen to realize that personal style is more than just clothes. It is about confidence, attitude, and self-expression as well. Whether you're a fashion-forward trendsetter or someone who prefers a classic and timeless look and the style to guide will help you navigate the latest fashion looks and elevate your style to new heights.
Elevate your style- fashion trends for men
Keeping up with the latest Glamour Fashion trends is overwhelming to stay current and dress in a way that reflects your personality and lifestyle. Fashion trends help you elevate your style.
Tailored fit- Gone are the days of baggy and ill-fitting clothes. The modern gentleman knows that the right fit is crucial for a polished and sophisticated look. Invest in well-fitted suits, shirts, and trousers that flatter your body type and give you a sharp and dapper appearance.
Statement outerwear- A stylish coat or jacket instantly elevates your look. Opt for statement outerwear like a tailored overcoat, a leather jacket, or a bomber jacket in bold colors or interesting textures to add a touch of flair to your outfit.
Pattern play- Don't shy away from patterns. Experiment with classic patterns like checks, stripes, and hounds tooth, or go bold with floral prints or geometric designs. Just make sure to balance it out with solid colors to avoid overdoing it.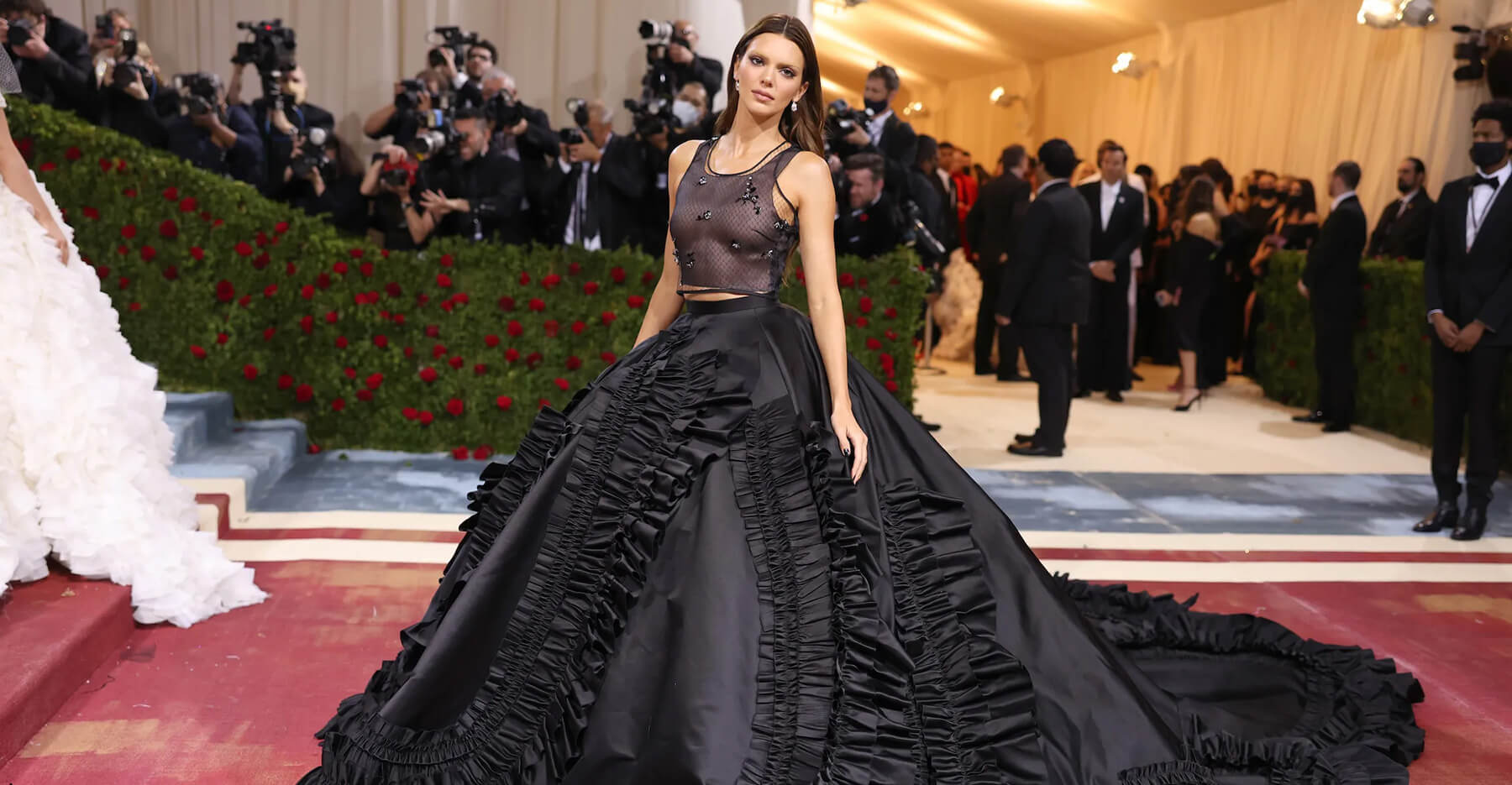 Mastering the basics- must-have wardrobe essentials
Every modern gentleman needs a solid foundation of wardrobe essentials mixed and matched to create a wide range of looks. Must-have basics for your wardrobe.
Crisp white shirt – A well-fitted white shirt is a timeless classic worn for any occasion, from formal events to casual outings. Invest in a high-quality white shirt that can be dressed up or down.
Versatile blazer- A blazer is a versatile piece that instantly elevates your outfit. Opt for a navy or charcoal blazer worn with jeans, chinos, or dress trousers for a polished and sophisticated look.
Quality denim- A pair of well-fitted jeans is a staple in every modern gentleman's wardrobe. Look for high-quality denim in a classic straight or slim fit dressed up with a blazer or dressed down with a casual shirt.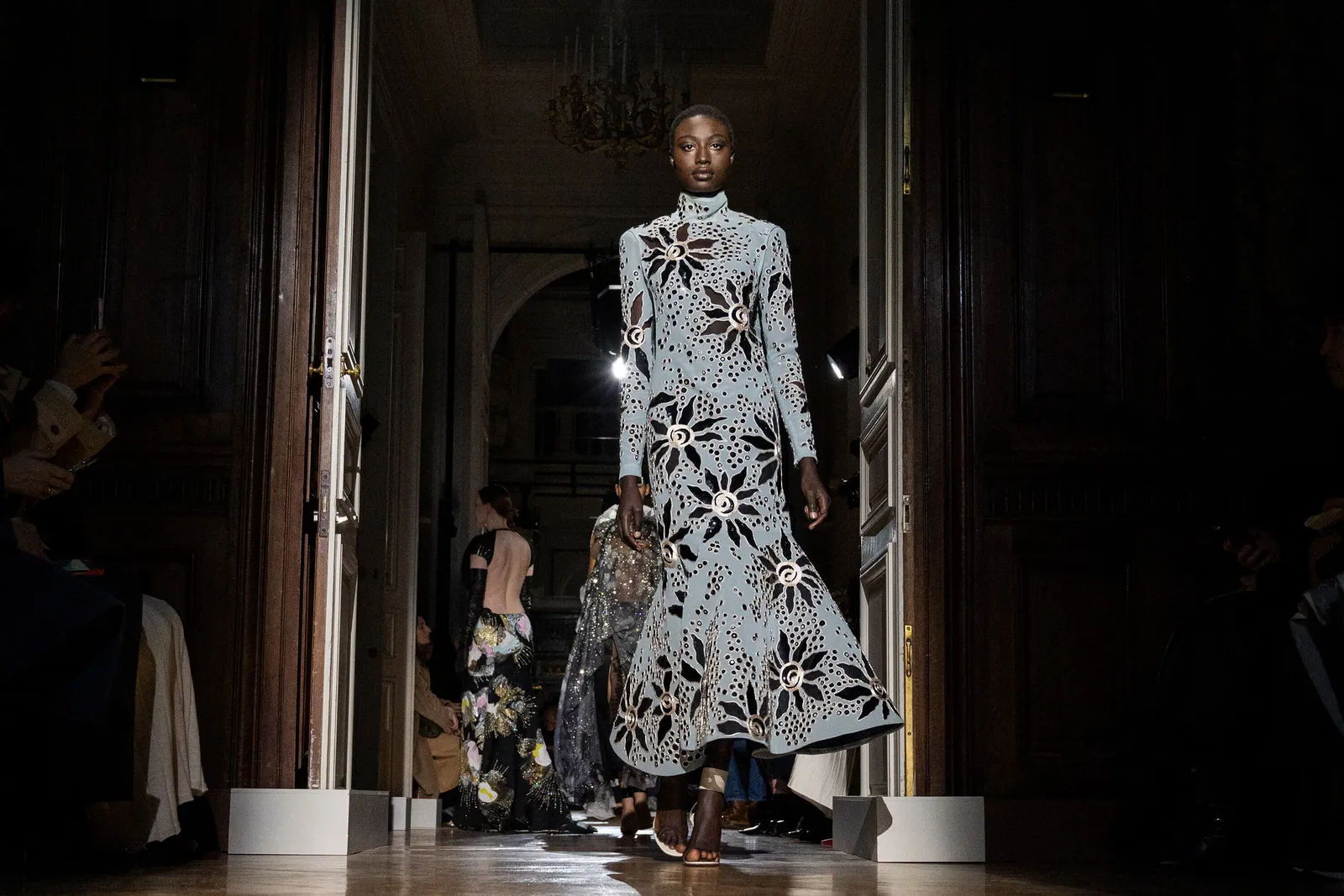 Dressing for the occasion- formal vs. casual attire
Knowing how to dress for different occasions is a key skill for the modern gentleman. Whether you're attending a formal event, a business meeting, or a casual outing with friends is important to dress appropriately.
Formal attire- For formal events, opt for a well-tailored suit in classic colors like navy, charcoal, or black. Pair it with a crisp white dress shirt, a silk tie, and polished dress shoes.
Business attire- For business meetings, dress professionally but not overly formally. Opt for a tailored suit in a neutral color like navy, grey, or charcoal, paired with a dress shirt in a complementary color. You skip the tie for a more modern look, but make sure your overall appearance is polished and well-groomed. Complete the outfit with classic dress shoes and minimal accessories.
Casual attire- When dressing for casual occasions, you have more room to experiment with your style. Opt for well-fitted jeans or chinos in a relaxed fit, paired with a casual shirt, polo, or sweater. You will also layer with a denim or bomber jacket for added style. Finish the look with clean sneakers or loafers for a comfortable yet stylish outfit.