Renting a dumpster can be an efficient solution for a variety of waste  problems. And dumpster rentals are applicable for both residential, commercial, and industrial applications. If you are considering renting a dumpster, look at this article to find out plenty of valid reasons.
Home Renovation/Remodeling
If you are planning on repairing or remodeling your home, there is a good chance that you are going to generate quite a bit of waste and garbage. You need to dispose of this material in a secure manner. And this can be done properly by renting a dumpster. This will prevent the waste from piling up in your yard. This way, your property will not pose a hazard risk to your family and workers doing the renovation.
Decluttering Your Space
Renting a dumpster is a great help if you are planning to declutter your residential or commercial. When you are decluttering you cannot simply donate everything. All of those that are deemed unfit for donation will go to the garbage. And if you have tons to get rid of, then it is best that you rent a dumpster.
Proper Yard Debris Removal
Getting rid of yard debris can be made easier by renting a dumpster. Doing so can be very helpful if you are cleaning up your yard after a huge storm, or if you are simply trimming your trees and bushes. All these tree and bush branches, leaves, and grass clippings, need to be properly disposed of. And the right dumpster rental can do this for you.
Construction Project
Getting rid of trash during or after a construction project is not going to be easy. If you rent a dumpster, you may dispose of all these waste materials in a way that is safe and efficient. Your property will not be a health and safety hazard for the people working on the site or those passing by.
Commercial or Industrial Waste
Massive amounts of waste and debris in the commercial or industrial setting must be disposed of properly. These include hazardous waste, packaging materials, scrap metal, etc. All of these may be produced or used by commercial and industrial businesses. They should be responsible enough to dispose of their waste in accordance with the rules and standards for the industry they are a part of.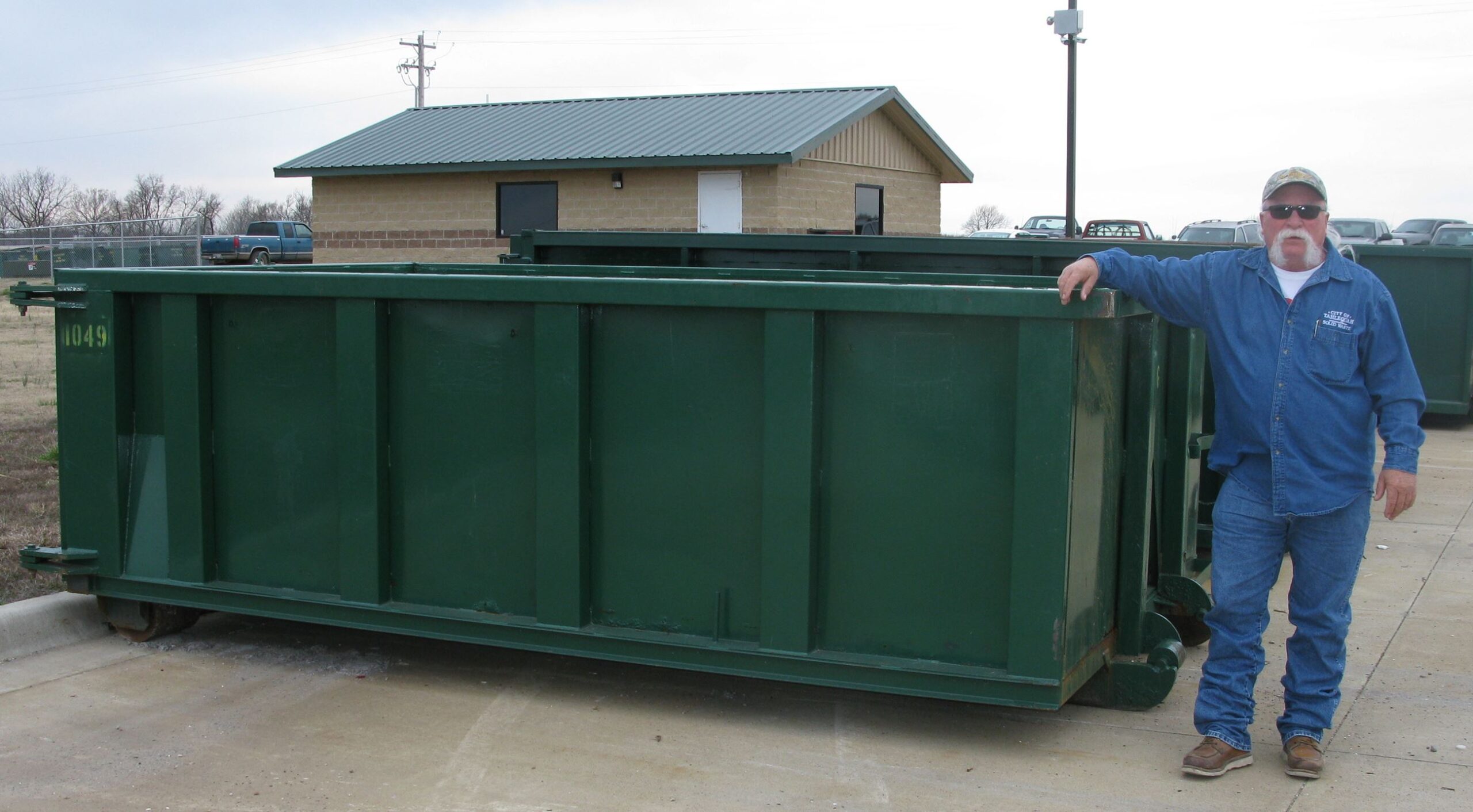 Major Events or Festivals
It is possible for large gatherings or festivals to produce a considerable amount of garbage. This may include food containers, plastic cups, and other kinds of garbage that event goers might leave behind. Renting a dumpster can help event organizers in ensuring that the location is properly cleaned during and after the event.
Rent A Dumpster For Your Next Project
Renting a dumpster can be an effective way of dealing with waste. These projects and activities can produce a dumpster-full of garbage. Dumpster rentals allow you to dispose of your waste and debris in a secure and effective manner. This will ensure minimizing the impact that these garbage might have on the environment. It will also help avoid the accumulation of waste which can pose risks in your property.